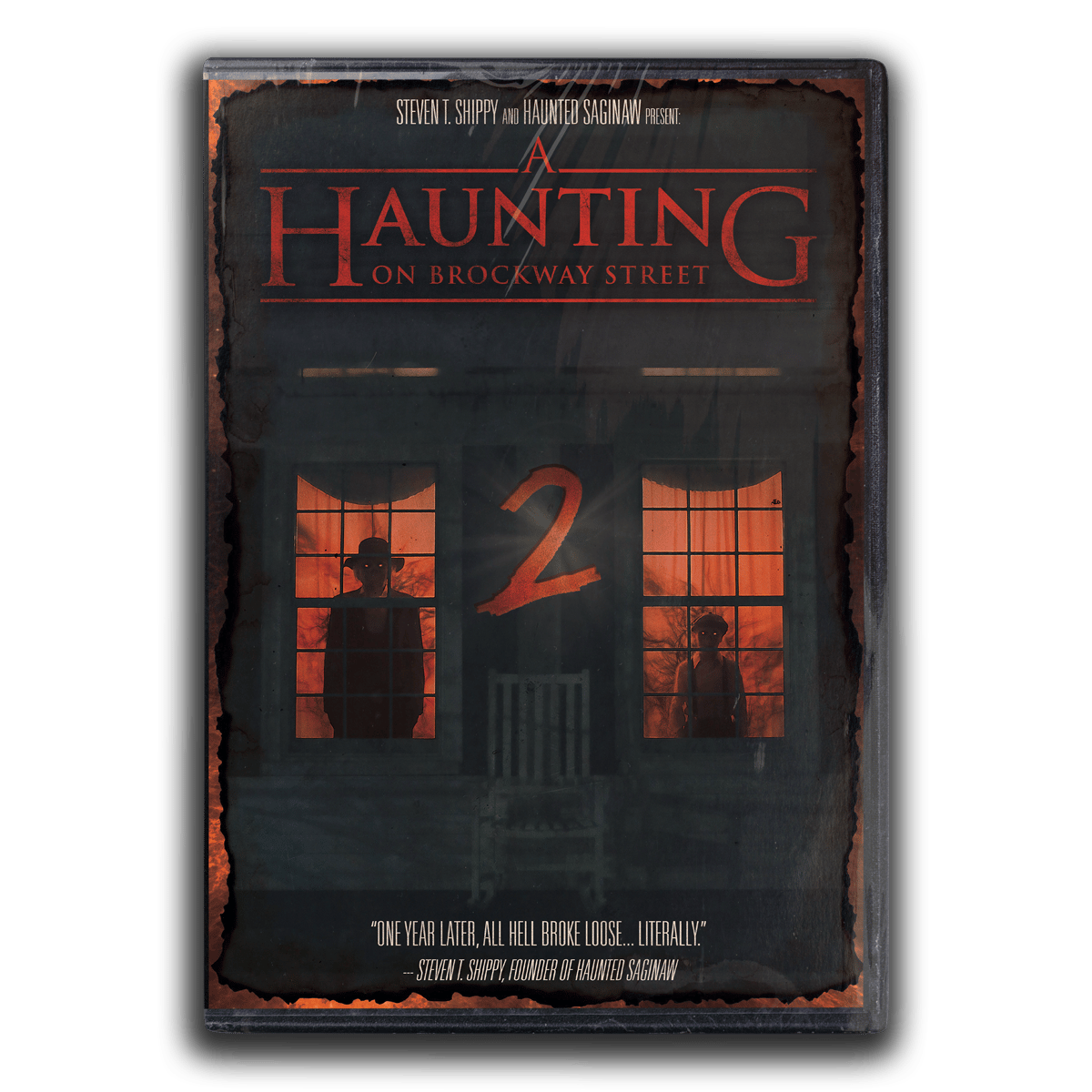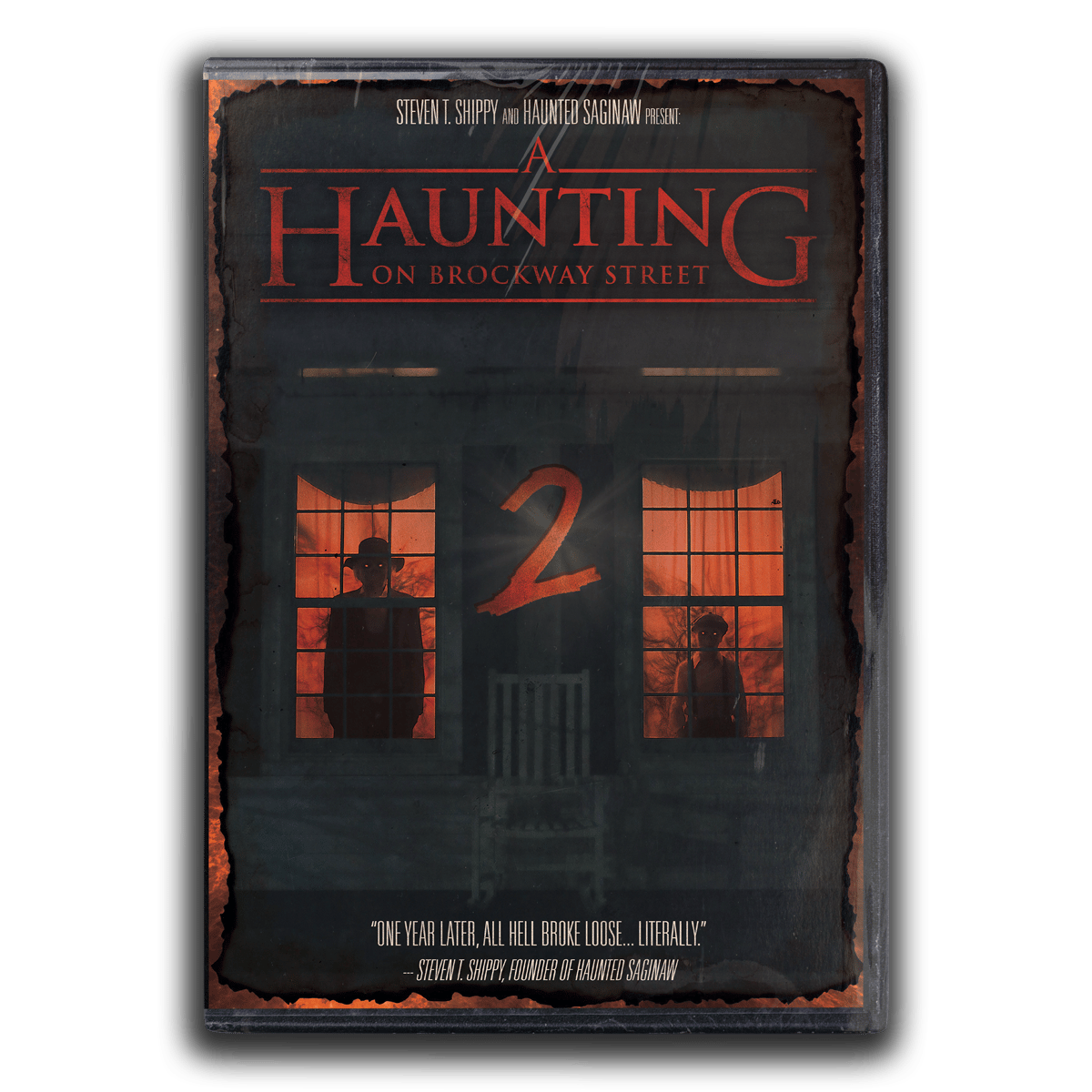 [PRE-ORDER] A Haunting on Brockway Street 2 [ships by December 10th]
$14.99
Preorder begins October 25, 2023 at 10:00 am EST.
DVDs will ship by December 10th.
After an exhausting and thorough investigation of the Brockway manor, the team promised to return if their efforts had not rid the home of the malevolent force that plagued them.
One year later, that phone call came.
However, this time everyone's worst fears became a reality, setting off a ghastly and terrifying chain of events that no one could have imagined. Witness the terror unfold as paranormal experts come face to face with true evil, while discovering its nefarious origin into the home.