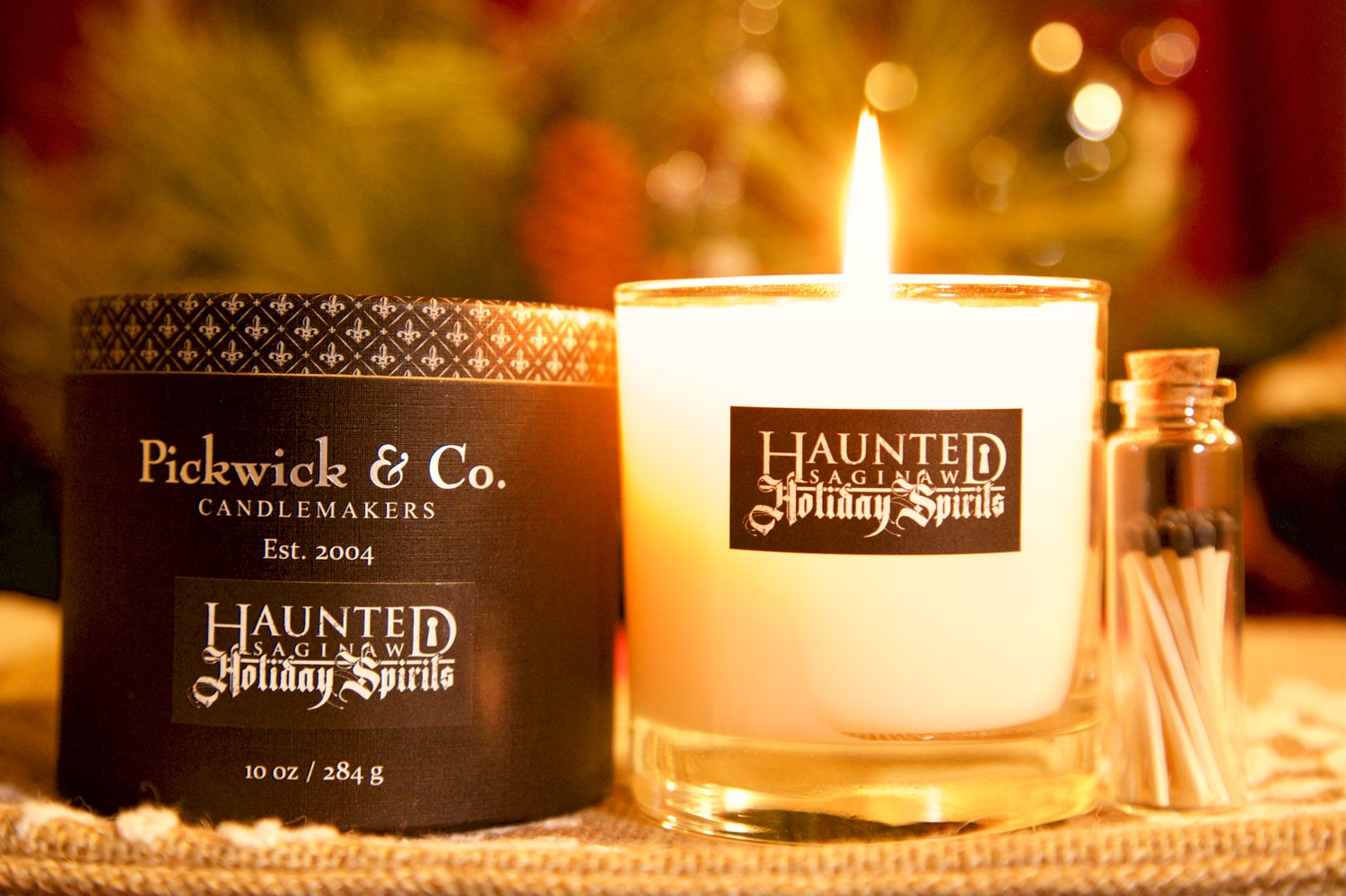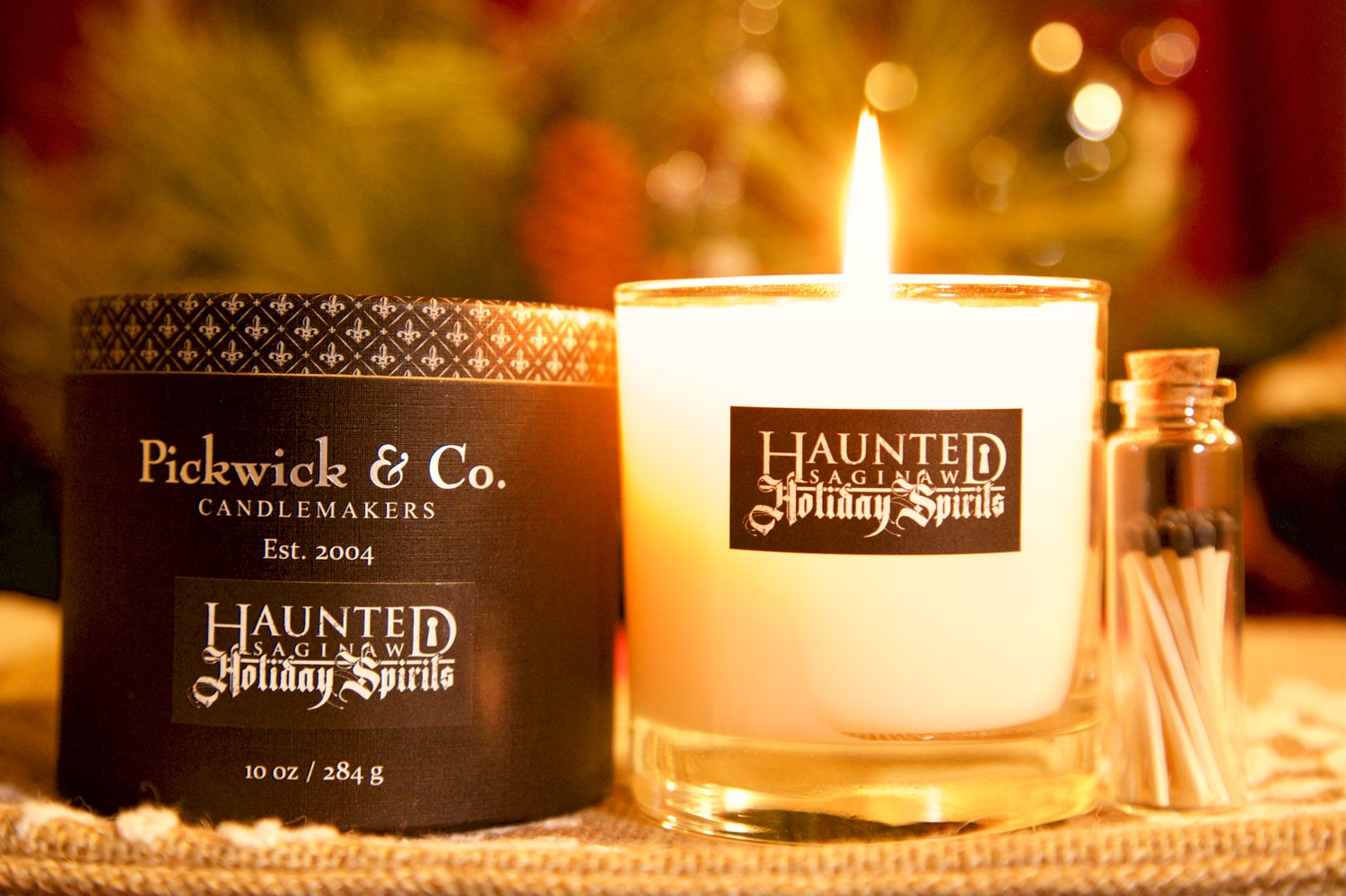 Holiday Spirits Candle: Limited Edition!
$35.00 / Sold Out
Experience this luxurious rendition of a classic & vintage CHRISTMAS!
Fill your space with the wafting aroma of cozy nostalgia... just add family & friends!
A perfectly complex blend of fragrant holly, cedar, white musk, fresh water lily,
crisp green leaves, violet, and white hydrangea.